Vamvakou
Just a few miles away from Sparta and Tripoli, on the slopes of the mountain range of Parnonas in Laconia, at an altitude of 903 meters (2,963 feet) above sea level, lies a small picturesque village – Vamvakou. The name Vamvakou [Pampakon] probably derives from the medieval Greek word for cotton [vamvax]. A place with long history, hidden in the woods and surrounded by fir trees, walnut trees and chestnut trees, is being revived with the hope to become an example for other similar promising projects for the development and enhancement of the countryside.
A group of young people with origins from Vamvakou and with strong bonds with the village decided to breathe life into it again by establishing the organization Vamvakou Revival, responsible for the implementation of the initiative for the revival of the village, with the guidance and financial support of Stavros Niarchos Foundation (SNF).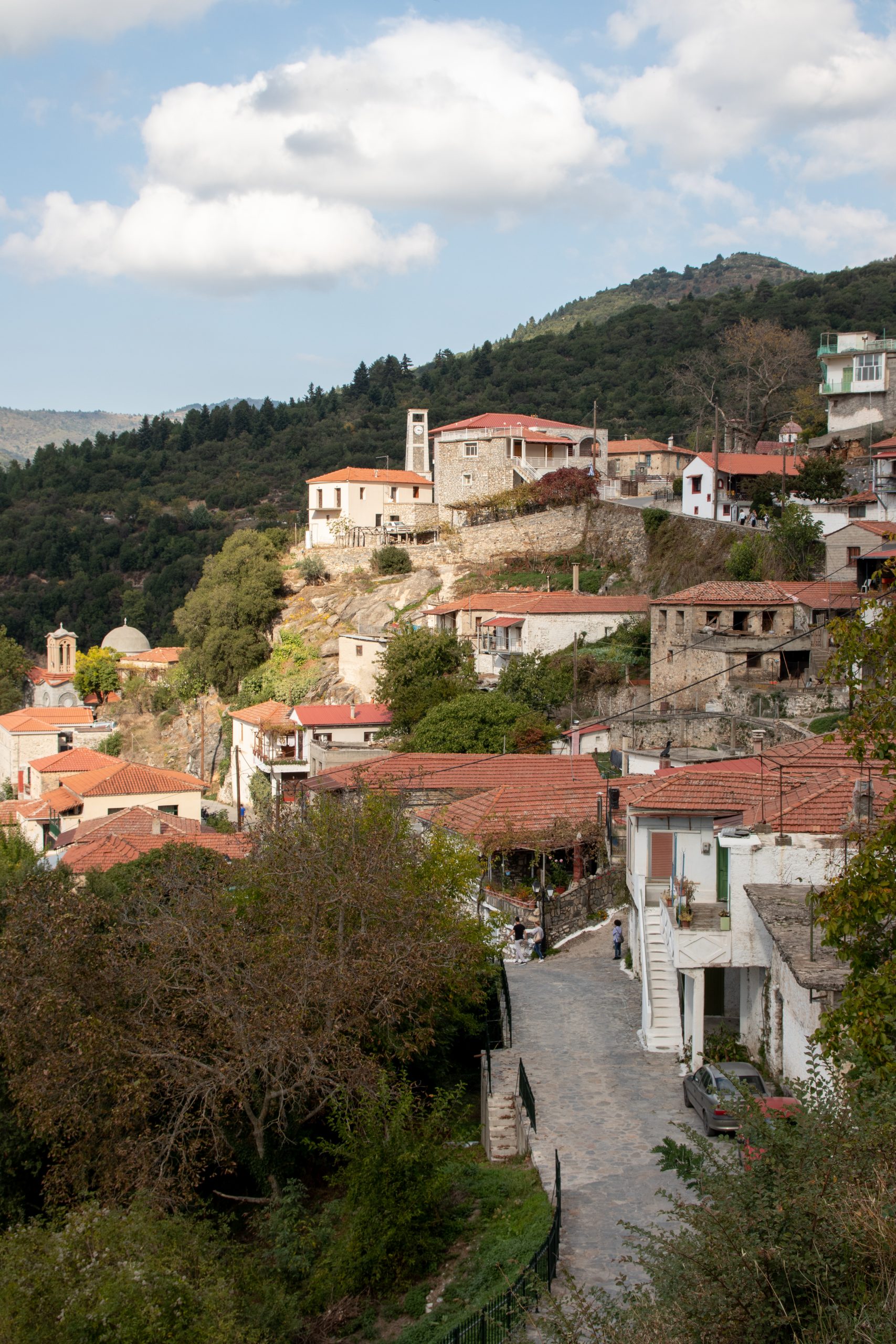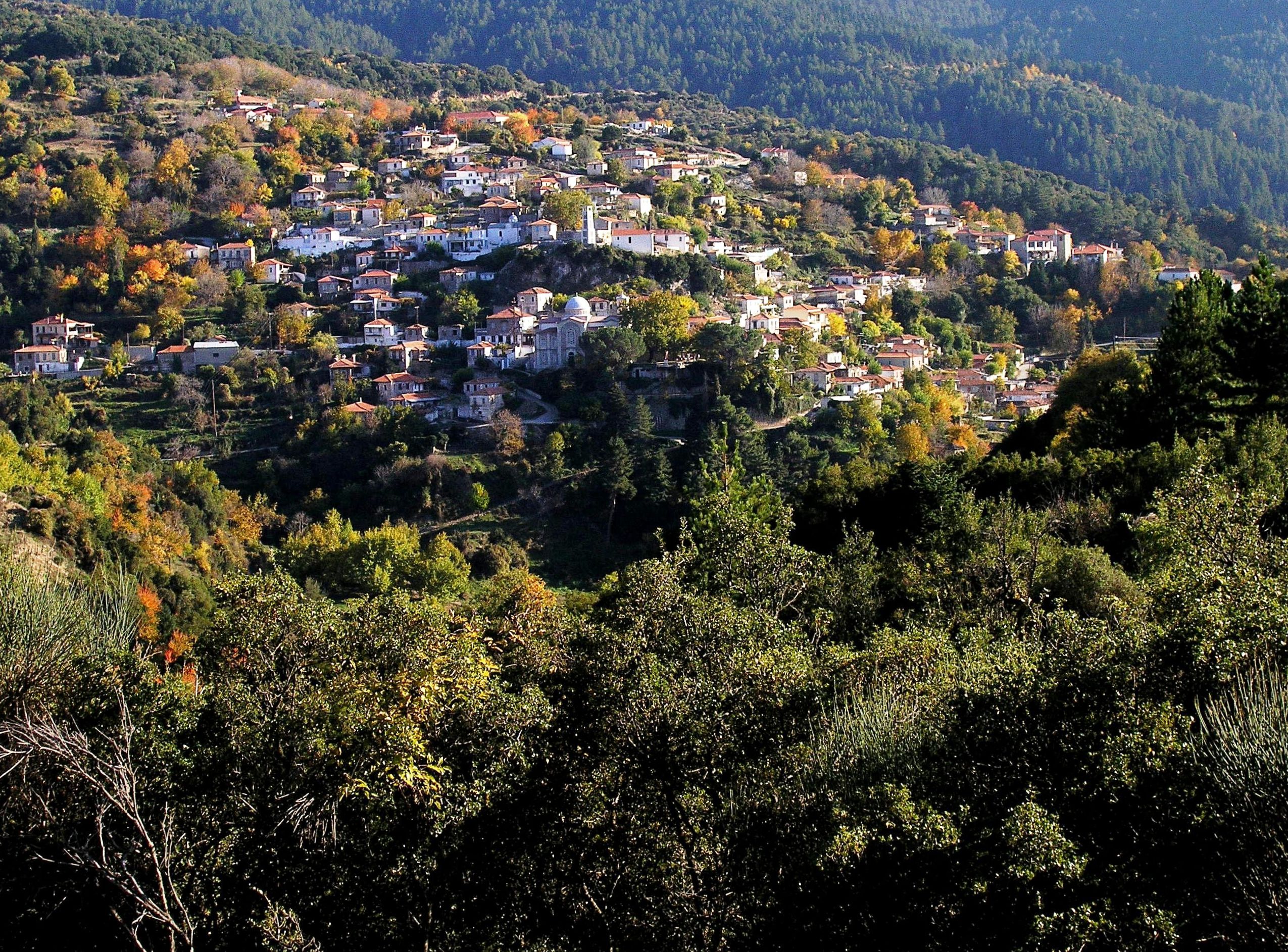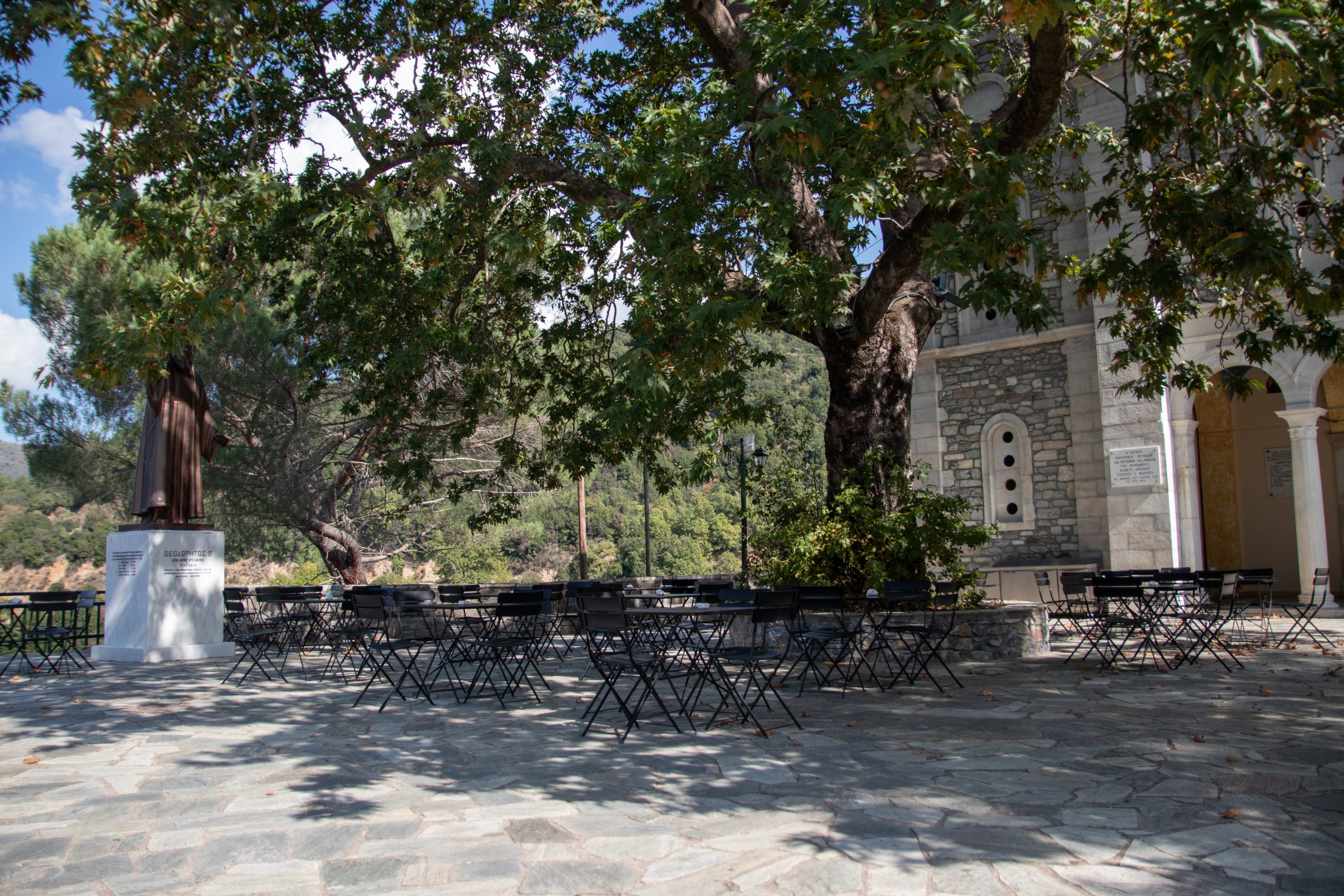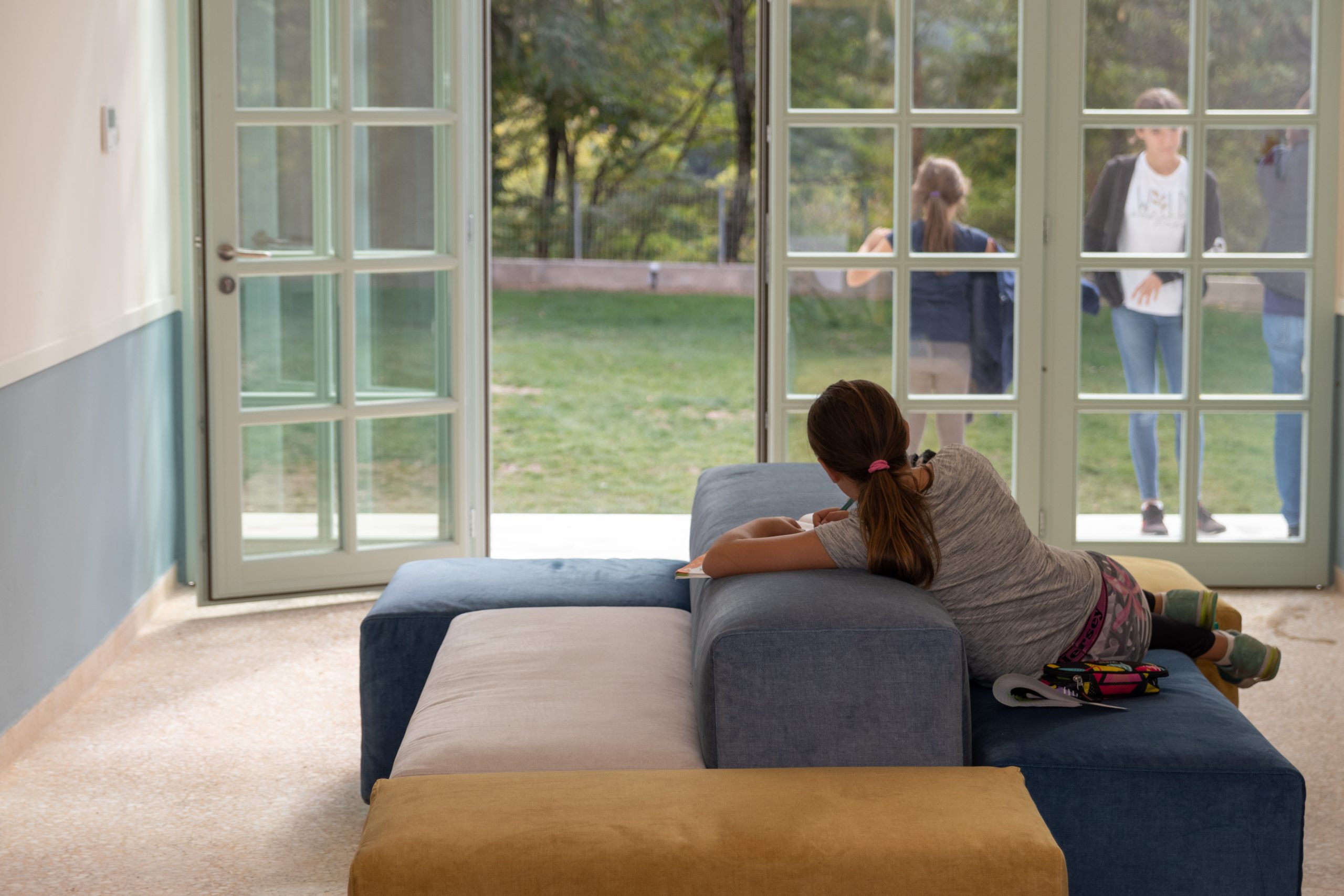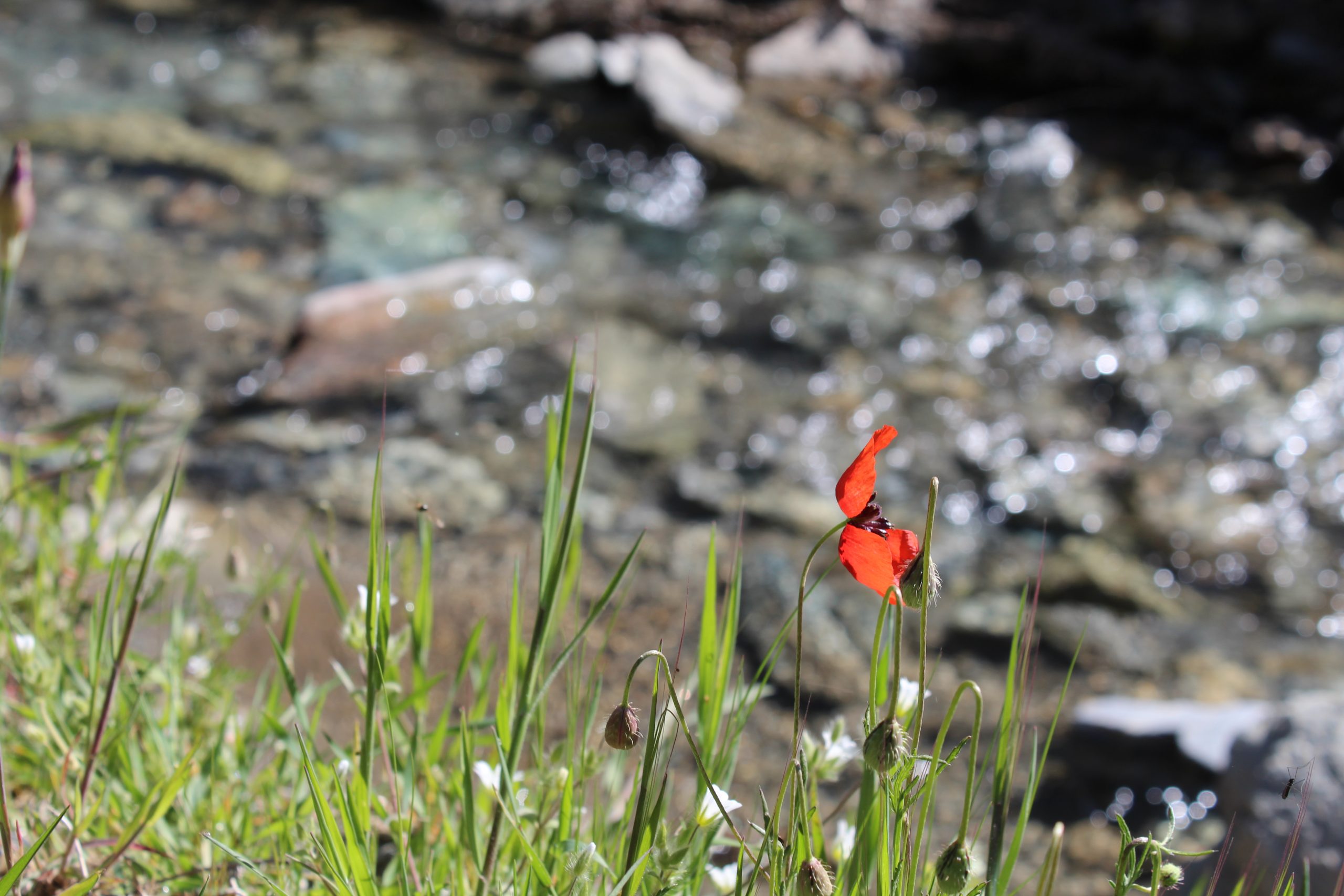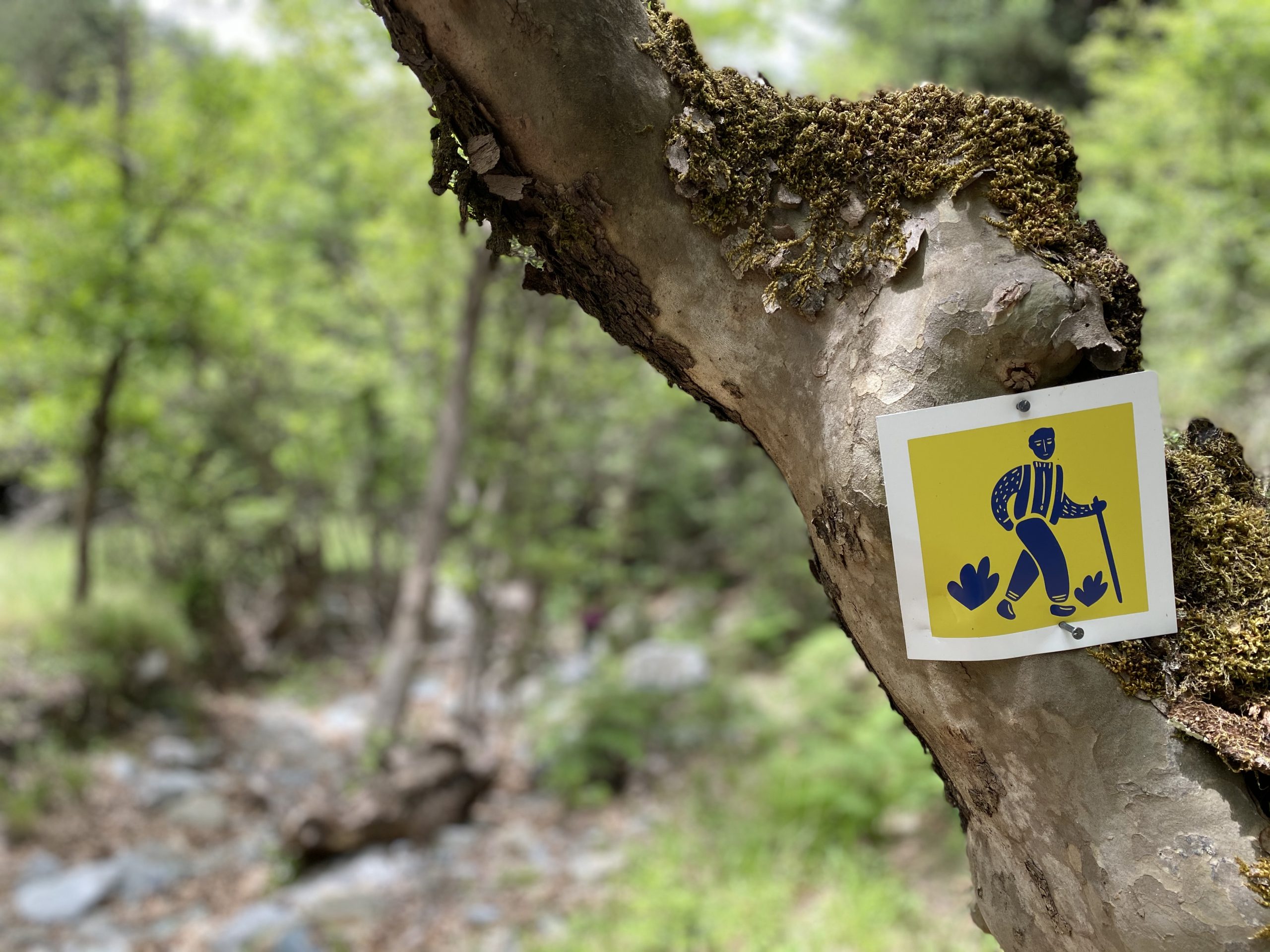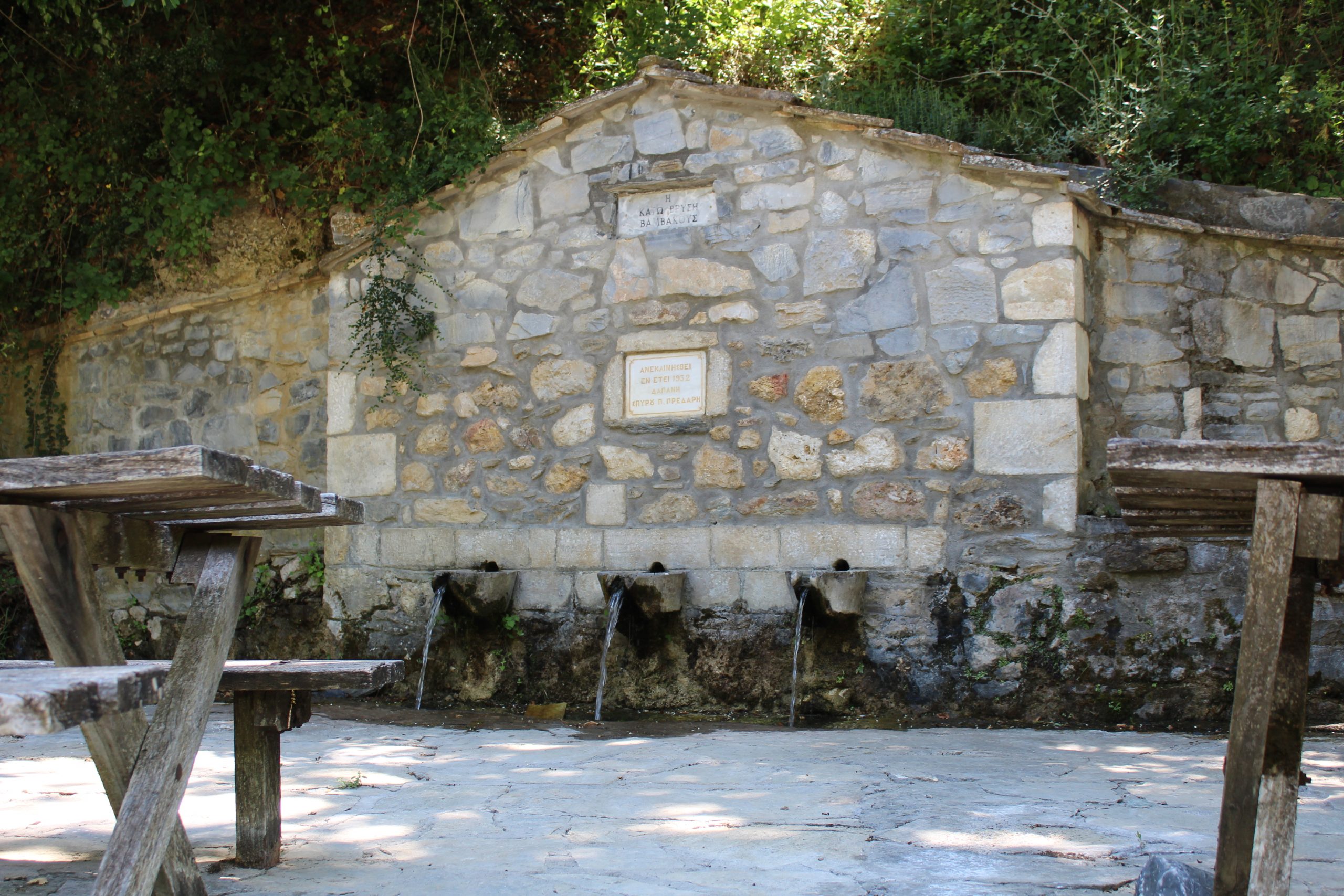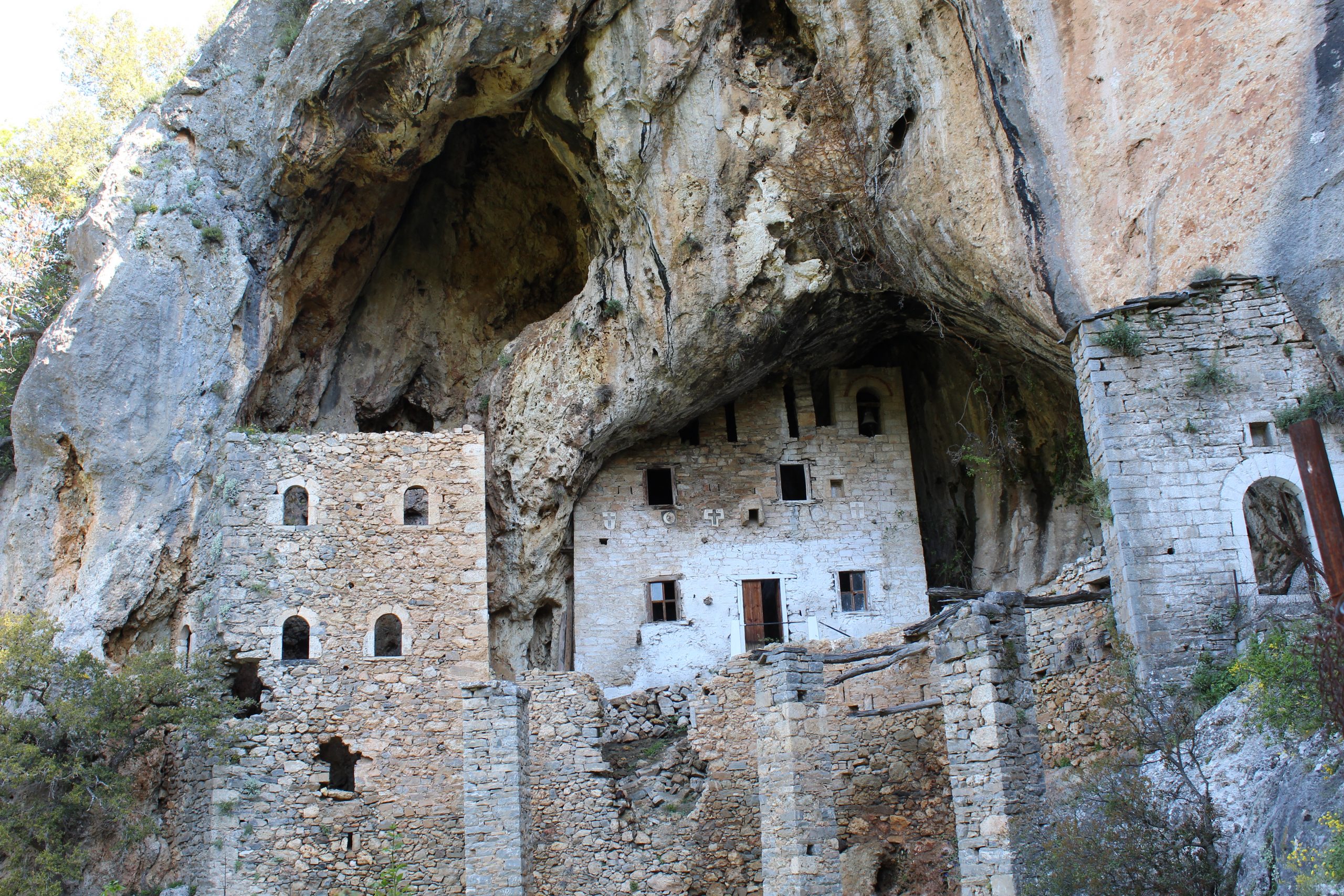 The objective is to fully revitalize the place, create job opportunities and attract permanent residents once again, while the vision of the team for Vamvakou is, in a few years, to be bustling with life, where one will be able to hear children's voices all over the place and the school bell ringing again!
The first signs of the revival are by now evident. New inhabitants have already returned to the village, while at the same time, the first phase of the plan for the revitalization of the area, based on attracting visitors and promoting the place as a travel destination, has been completed with the creation of the new guesthouse. The second phase of the Revival project is in progress. Through collective action and synergies, the purpose is to develop new activities that will help the wider area grow, which involve tourism, the agri-food sector, culture, innovation and entrepreneurship, with the emphasis always being on creativity and the authenticity of the place.
Three old traditional houses have been transformed into the guesthouse Ruga of Vamvakou, as part of the initiative to revive the village of Vamvakou, with an exclusive grant by Stavros Niarchos Foundation (SNF).
Welcome!